PROJECT OUTSKIRT
Project outskirt is an initiative to serve the poor in the margins of society. Based on Pope Francis' call to the Church to go into the outskirts, we aim to train missionaries to put this into practice having encountered the message of being a self-gift by living the virtue of chastity in every aspect of our life. Our aim is to mobilize and develop Project Outskirt initiatives both nationally and internationally.
CLIC CON CORAZÓN PURO
In 2015 EWTN approached CP in the possibilities of filming our talks. CP missionaries brainstormed how to reach latino youth through social media and television thus Clic was born. Designed for the youth and global Spanish speaking young adults, Clic is a 30 min dose of dynamic catholic teaching on sex, relationships and love for a generation that seeks to break free from the lies of a "throw away culture." Clic provides recourses to youth groups to listen and discuss relevant topics through videos and creating a forum to have the tough questions answered through social media.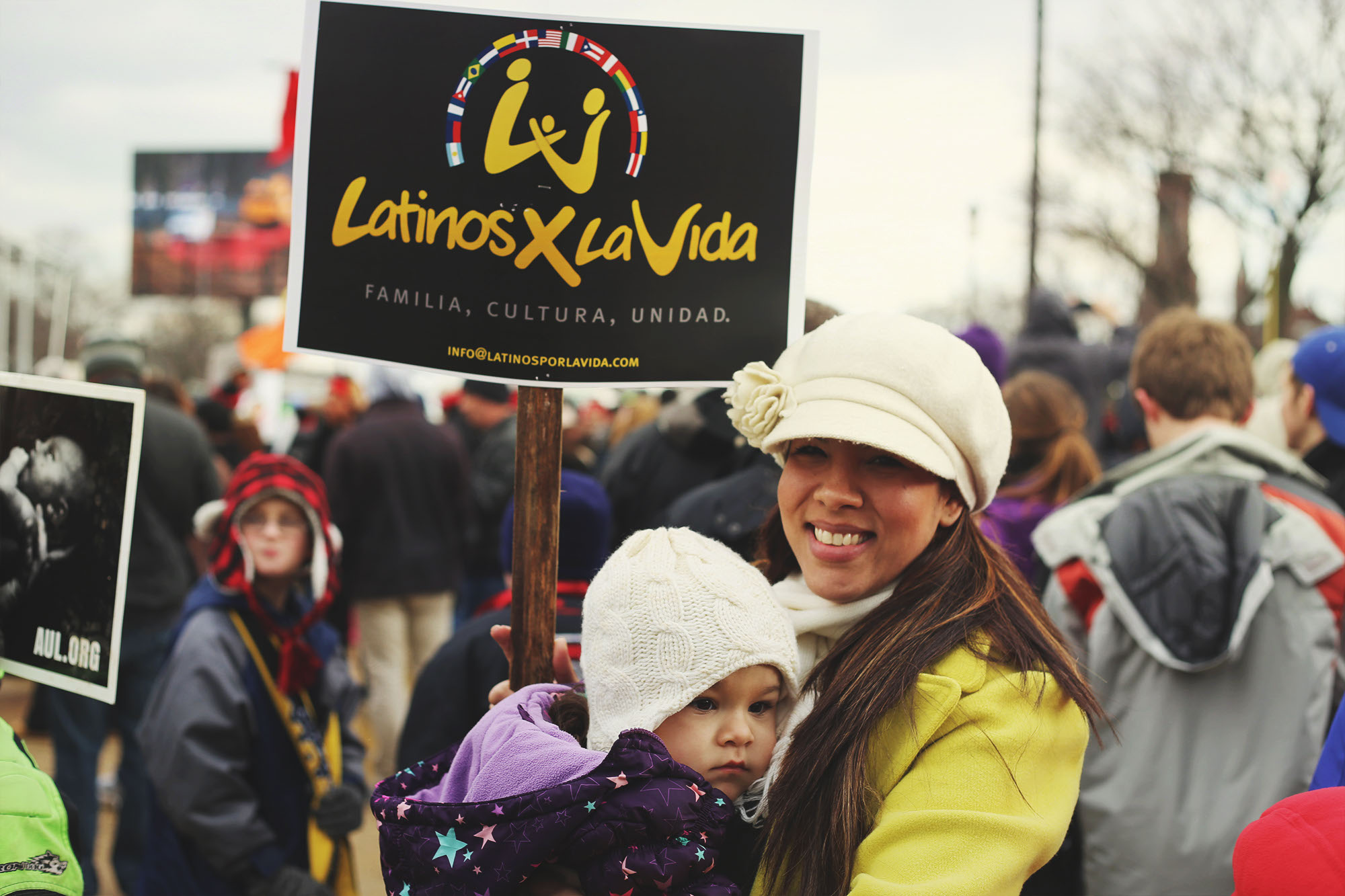 LATINOS POR LA VIDA
Latinos Por La Vida is a coalition of organizations intent on responding to the urgent need to unify and mobilize Latinos in the pro-life movement. Our aim is to inform and involve Latinos while shaping new leaders. We are a people of family and culture, it is time to protect those values!
Latinos Por La Vida "LXV" is an apostolate of Corazón Puro, an organization dedicated to forming leaders, beginning with Latino youth and young adults, to bring about a culture of life.